Things to Do in Alpharetta, GA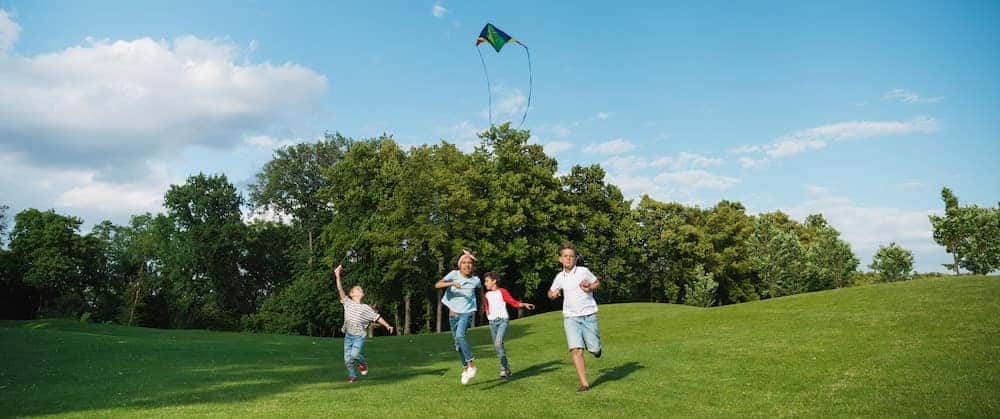 Alpharetta, GA is a popular vacation destination, and there are many different things to do while you're in town. From restaurants to brew houses to parks, you will not run short of things to do in Alpharetta, GA. Explore all the options below and see what fun-filled activities are waiting for you.
All Fired Up Alpharetta
Let your creativity shine when you visit the All Fired Up Alpharetta location, a pottery painting and art class studio that allows you to have fun and be creative at the same time. From art classes, to pottery, to painting, you'll have plenty of fun things to do when you visit this location. Plus, they host parties and events too, so you can make a special day even more special with a fun atmosphere and a variety of activities to indulge in.
Wills Park
There's nothing like taking in the outdoors, and Wills Park is a fun place to visit with your family. While here, you can take advantage of many different activities, from horseback riding, to baseball, to tennis, and even swimming.You can also take advantage of the different facilities that are on site too, such as the community center, dog park, or Mansell House. They also host events throughout the year too, so you can mingle with your neighbors in a fun setting.
Restaurants
The Avalon neighborhood is a hotspot for local cuisine. If you want to enjoy good food, the Avalon Alpharetta restaurants offer plenty of options. From family-friendly places like Bocado Burger to date-night favorites like Cru Wine Bar, you'll have access to plenty of restaurants in the area. Experience Avalon restaurants and indulge in all the good menu items they provide for your specific event or occasion.
Jekyll Brewing
Craft breweries are one of the most popular things popping up all over the place, and Jekyll Brewing is one of the favorites in Alpharetta, GA. Inspired by Jekyll Island, you can taste plenty of house favorites when you visit. Stop in to take a tour of the brewery too, or purchase some of your favorites to bring home too. Or, feel free to stop in and enjoy one of the many events that go on throughout the year.
Visit Beaver Toyota
In order to explore all the things to do in Alpharetta, GA, visit Beaver Toyota and take advantage of the many new and pre-owned models we have available. Find out where to eat on your trip into town by checking out our list of the best restaurants in Cumming, GA. If you're visiting the area for a special event, we can also point you to the best florists in the area!
More From Beaver Toyota of Cumming
Beaver Toyota is a proud supporter of The Jericho House, and their golf tournament held today at the Polo Golf and Country Club. We sponsored a-hole-in-one contest with any winner driving away with a beautiful, brand new 2019 RAV4! The Jericho House ministers healing and restoration to men caught in addictions using Biblical counseling. Thank you Drew…

Since 2016, at our St. Augustine, Florida dealership, we have honored local fallen soldiers over Memorial Day in the making sure we remember the true meaning of the day. We would like to continue that tradition in Cumming. In St. Augustine, this grew to where we now have an annual Gold Star Day of Remembrance…

A BIG shout out to Matt Elementary school teacher Colby Counter for hosting us again this year for S.T.E.M. Week. We loved meeting over 300 students to demonstrate the amazing Toyota technology by the Toyota Yoda himself, Kevin Kerth! A great day indeed. Thank you!