How Often Should You Change Your Oil?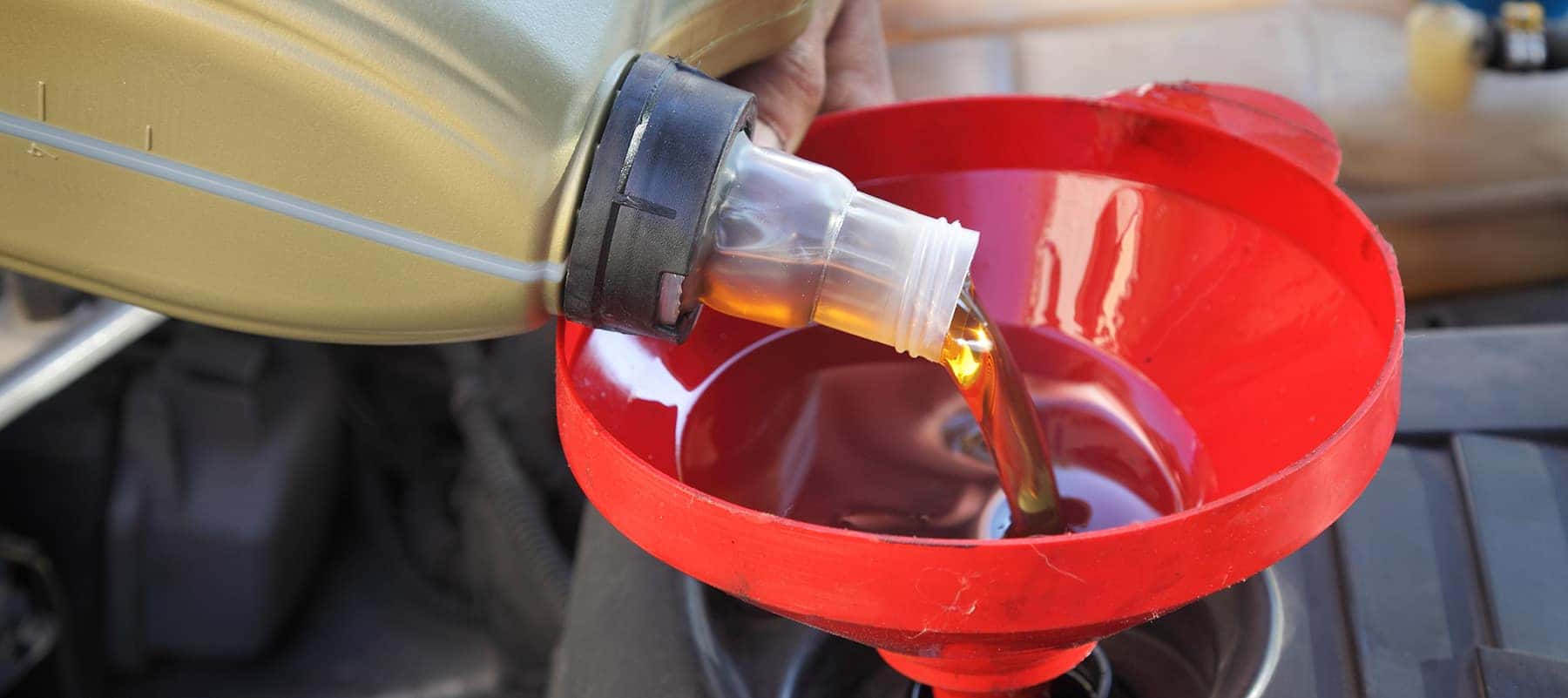 A routine oil change is essential in maintaining the health of your vehicle. Previously, many Toyota experts recommended an oil change be done every 3,000 miles, but thanks to advances in oil and engine technology, that service interval has been extended. Now, most vehicles can go between 7,500 and 10,000 miles between oil changes. Refer to your vehicle's owner's manual for specific instructions. Learn more about the oil change frequency from the service experts at Beaver Toyota of Cumming.
Oil Change Frequency Details
It's good to keep in mind that the 7,500 to 10,000-mile interval is just a broad guideline since some vehicles need an oil change performed sooner. If your driving habits are similar to what's written below, visit the Beaver Toyota of Cumming service center near Roswell to for details about your oil change frequency:
Off-roading
Commercial use
Racing
Heavy towing
Additional Oil Change Tips
Our service team has listed important oil change facts to explore before visiting us for an oil change. If you have any questions, don't hesitate to reach out to our service center.
Even if you rarely drive, it's important to change oil at least twice a year. Oil breaks down over time, even when your vehicle is not in use.
Whenever you get your oil changed, make sure the oil filter gets replaced. You can visit the parts department at Beaver Toyota of Cumming for an oil filter if you plan on doing the oil change at home.
Don't know if you should use synthetic or conventional oil? Refer to your owner's manual as synthetic oil can cost more, but some vehicles do require it.
Oil Level Check Frequency
It's good to check your oil level at least once a month to help catch any potential leaks in the oil system. Without clean oil, your vehicle can get damaged. Also, check for any changes to the oil's color, as well as the appearance of any metal particles in the oil. Both are signs of serious issues. If you notice one of these issues or your oil is low, schedule a service appointment with Beaver Toyota of Cumming.
Learn More About Oil Change Frequency at Beaver Toyota of Cumming!
At Beaver Toyota of Cumming, we're proud to offer low prices on routine maintenance tasks like oil changes in addition to our rotating selection of service and parts specials. Give us a call if you have any questions or need to schedule a service appointment with a factory-trained and certified technician.