Forsyth County Animal Shelter Partners with Beaver Toyota in Cumming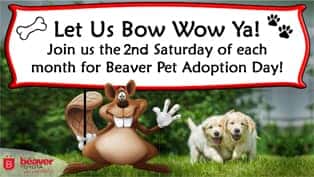 Pet Adoptions Monthly at Beaver
To help find their adoptable pets a home, the Forsyth County Animal Shelter began providing animal adoptions at Beaver Toyota in Cumming on the second Saturday of the month. The events will continue to be held at the dealership – located at 1875 Buford Highway in Cumming – from 11 a.m. until 3 p.m.
"We are excited for this opportunity to bring some of the dogs and cats from the shelter so that more residents will have a chance to interact with these animals and, hopefully, take them home to be a part of their families," said Animal Shelter Manager Cindy Iacopella. "We appreciate Beaver Toyota partnering with us to find these wonderful animals their forever homes."
---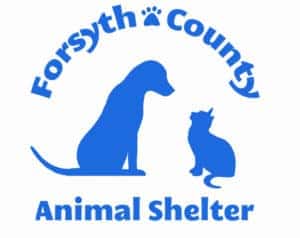 Forsyth County Animal Shelter
The Forsyth County Animal Shelter, located just off of GA 400 at 4065 County Way in northern Forsyth County, provides animal adoptions Tuesday through Saturday, from 10:30 a.m. to 5 p.m. In addition to seeking homes for all of the animals in their care, the Forsyth County Animal Shelter is always looking for volunteers, those willing to foster animals and donations of items such as pet food, toys and bedding.