Local Schools with Educational Grants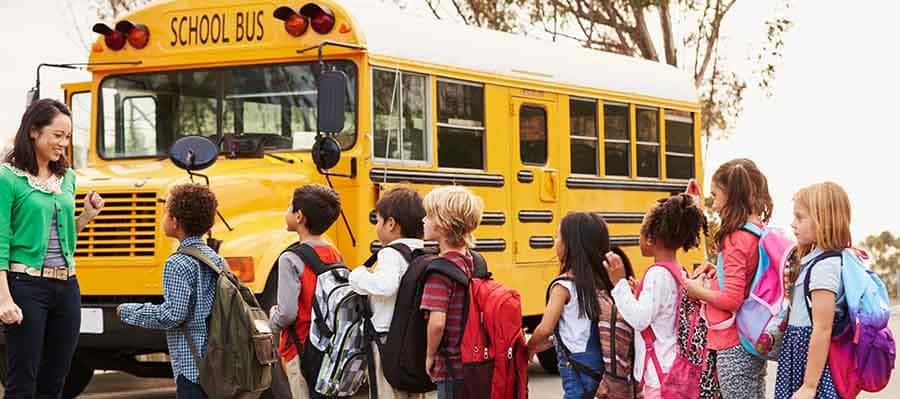 Supporting the local community is very important to the team at Beaver Toyota Cumming, GA, and one of the best ways we can do that is by supporting the schools in our community with educational grants.
Education Grants Awarded to 13 Schools
There were 31 schools that submitted grant requests, and 13 schools had winning submissions. There will be 17, 819 students reached at these winning schools, and the grant funding breaks down as follows:
$31,287.76 distributed for STEM (science, technology, engineering, mathematics) at six elementary schools.
$68,712.24 distributed for social/emotional education at seven middle and high schools.
One gateway school will receive help in counseling kids dealing with drugs and alcohol.
One new high school will open, and Beaver Toyota will play a prominent role in the grand opening celebration.
Project names for the grant funding include:
STEM Outdoor Learning Environment
A Robotics Team
Young Minds, Little Robots
Experiment, Fail, Learn, Repeat
Virtual Reality for Global Learners
Exploring Alternative Energy and Sustainability in the School Garden
Insight (Counseling)
The SEAD Initiative
SOFO Chill
Social and Emotional Learning Through 7 Habits
Adapting Habits of Health in the HS
Beaver Toyota Visits the Winning Schools
On February 14, 2018 our foundation partners, joined by Rob Hagen, will visit all of the winning schools starting at 8:00 a.m. There will be a live feed as the group makes its way across the county to surprise the winners!
Beaver Toyota Cumming, GA's Role in Supporting Education
Beaver Toyota believes in the importance of educating our children, so we wanted to have a big role in this process. Winning schools get:
Beaver Week
Bucky Visits
Test Drive Day on campus
Permanent signage at school entrances
Newsletters to parents
Family Block Party of STEM Gardening practices featuring Beaver Toyota
WOW Week at school
Coffee & Conversation with Beaver Toyota as featured guest
Pep Ralls featuring Bucky
And more!