John Durán Autos
John Duran Autos ahora esta en Beaver Toyota de Cumming.
Comprar El Auto de tus Suenos en tu idioma
QUE EL IDIOMA NO SEA UN IMPEDIMENTO PARA COMPRAR EL AUTO DE TUS SUENOS
Nuestro equipo bilingüe está listo para ayudarlo con todas sus necesidades automotrices. Nos esforzamos para asegurarnos de que todos y cada uno de nuestros clientes tengan una experiencia positiva en la compra de automóviles. Sabemos de las necesidades de nuestra comunidad latina, es por ello que en cada uno de los pasos de compra de vehículo encontrarás personas profesionales que te asesorarán en tu idioma, no solo en la compra, sino también en la financiación y en el servicio técnico.
Estamos para Servirle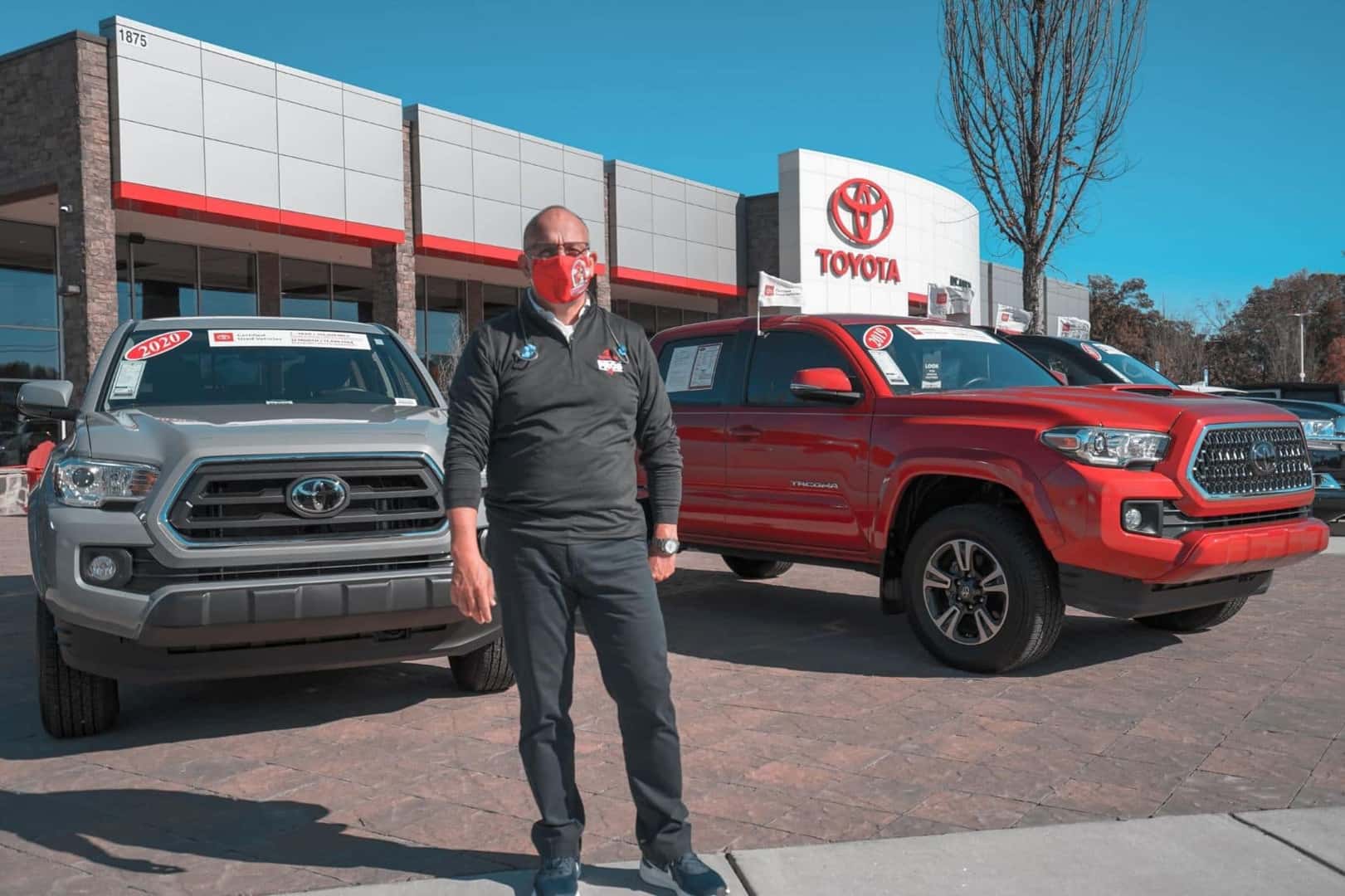 En Beaver Toyota of Cumming encontrarás una enorme selección de vehículos nuevos y usados para elegir, ya sea que estés buscando una nueva SUV para tu familia, una resistente camioneta para trabajar, un eficiente híbrido o uno de los autos legendarios de Toyota, definitivamente este es el sitio ideal para comenzar tu búsqueda.
John Durán
Con mas de 15 años en el mercado automotriz, John Durán ha logrado convertirse en uno de los vendedores de autos con mas éxito en el sur de los Estados Unidos. Hoy en día es reconocido por ser el director del departamento bilingüe de Beaver Toyota of Cumming donde su misión es lograr desarrollar un equipo de profesionales altamente motivado que brinde una experiencia de cliente única a la comunidad hispana.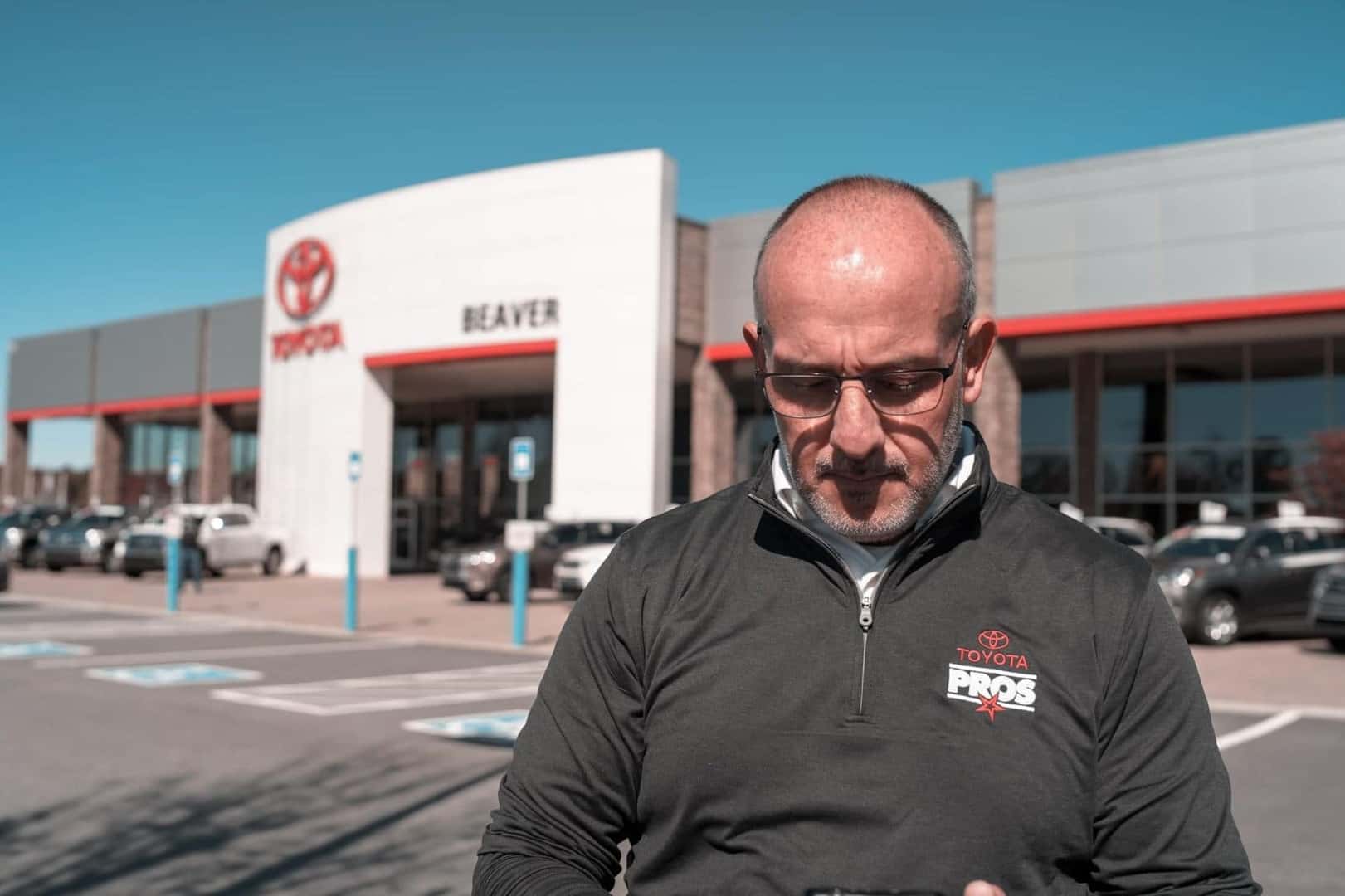 ¡DESCUBRE CÓMO MEJORAR TUS VENTAS!
¿Te fascina el mundo de las Ventas y quieres formarte para dedicarte a ello? ¿Ya lo haces pero quieres ampliar tu currículum, así como tus conocimientos y aptitudes al respecto? Si tu respuesta ha sido afirmativa, este espacio esta diseñado para ti.
Se trata del curso online "Máster en ventas de automóviles" ofrecido por John Durán. Con él, te convertirás en todo un profesional.
¡Aprovecha ya esta oportunidad y conviértete en un gran profesional!