Forsyth County Community Awareness Meeting on Child Sexual Abuse Prevention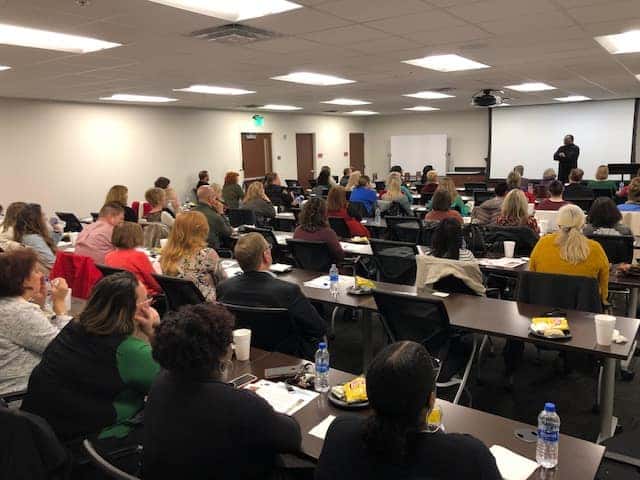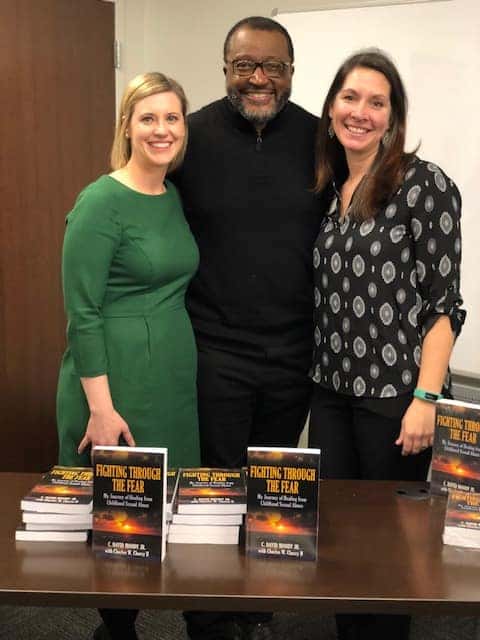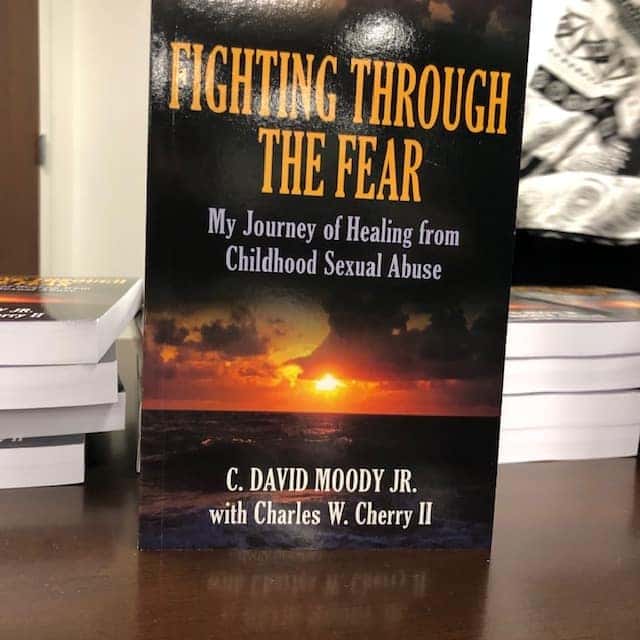 Beaver Toyota hosted the latest Forsyth County community awareness meeting this past 2/21 on Child Sexual Abuse Prevention that began in our facility last year. Penny Penn welcomed and opened the meeting.
90+ people strong attend the meeting lead by Sarah Pedarre', Executive Director of Forsyth County Community Connection. Find out more and how you can help at forsyth.gafcp.org
The guest speaker, introduced by Beth Ready, included Mr. C. David Moody Jr., who is the author of Fighting Through The Fear – My Journey of Healing from Childhood Sexual Abuse.