Cumming-Forsyth County Chamber of Commerce Play at the Park Family Fun Festival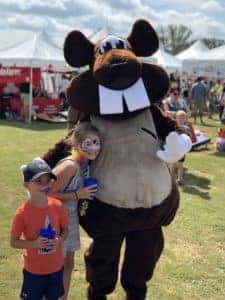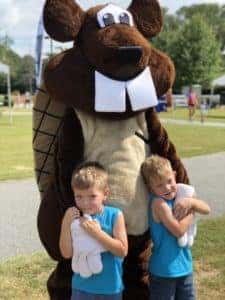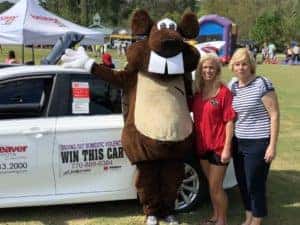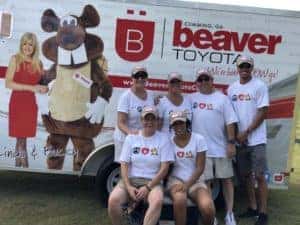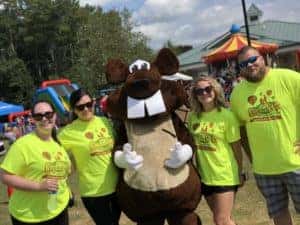 Saturday, September 29, 2018
Beaver Toyota of Cumming was the Proud Automotive Sponsor of Forsyth County Parks & Recreation and the Cumming-Forsyth County Chamber of Commerce Play at the Park Family Fun Festival.
Play at the Park featured kid's activities, local vendors, hot air balloon rides and food trucks!
Beaver Toyota showcased several 2019 model vehicles and we HELPED DRIVE OUT DOMESTIC VIOLENCE with a raffle ticket purchase of $10 for a chance to win a 2/year lease on a 2018 Camry Toyota.
ONLY 3,000 TICKETS SOLD and the drawing will be held October 10th.