Beaver Toyota Cumming Car Buying Center: The Easiest Way to Sell Your Vehicle
We buy used cars, trucks & SUV's and you'll love the price you'll get for it.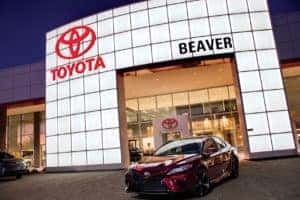 The Hard Way:
Work to get the car as clean as possible.
Do a lot of research and try to figure out what it's worth.
Spend time writing descriptions of it.
Spend money advertising it.
Field lots of calls from buyers who aren't serious or qualified.
Have lots of in-person meetings and go for rides with strangers.
Haggle over the price.
Deal with all the sketchy ways some people want to pay you.
Go through the headache of title transfer.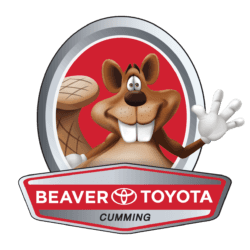 Send us your information and we'll send you a link to help you determine the value of your car no matter what condition it is in. The link will walk you through taking pics of specific areas of your vehicle so you we can give you the most accurate evaluation of your car within an hour.
You come in, we look over your car, we make you an offer, we pay you, and we take care of everything in just a few hours. How does that sound?
And while we do give the very best deals on trade-ins to be found, it doesn't even matter if you're going to buy your next car from us or not. We buy used cars of every make and model, in all kinds of conditions, and we'll pay you top dollar for it…as much or more as you could get for your vehicle anywhere else.
We do that because Beaver Toyota is a family-owned business and a proud part of our community. We're all about being fair, honest, and up-front, because we work every day to earn and build the trust of our customers throughout Forsyth County, Atlanta & All of Georgia.
Come let us show you that Beaver Toyota's Buying Center is the smartest, fastest, and easiest way to sell your vehicle there is.