Beaver Toyota's First Responder Day | September 11, 2019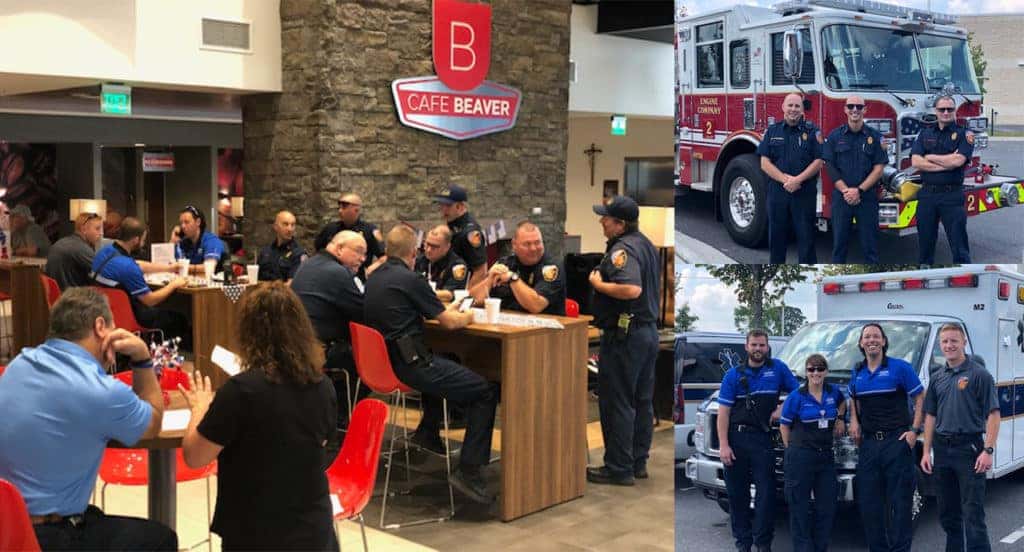 We are blessed and honored to serve those, who serve our communities. With the help of our Café Beaver, and their wonderful home-cooking, it makes it easy to host representatives from our Police, Sheriff, Fire and EMTs on this day of remembrance.
The café stayed full all day with community service members who also left our hearts full.
Mathew 23:11 But he that is greatest among you shall be your servant.