1st Annual Beaver Toyota Warrior Award Winner Announced
We announced our 1st Annual Beaver Warrior Award Winner. This award represents the team member who does the right thing, even when no one is watching, operates with a servant's heart and a warrior's attitude and always maintains a personal accountability with the highest regard and compassion for her/his fellow man.
Our 1st Beaver Toyota of Cumming Warrior Award went to Alma Delia Ramirez. Please join me in honoring Alma, who's warrior spirit is undeniable.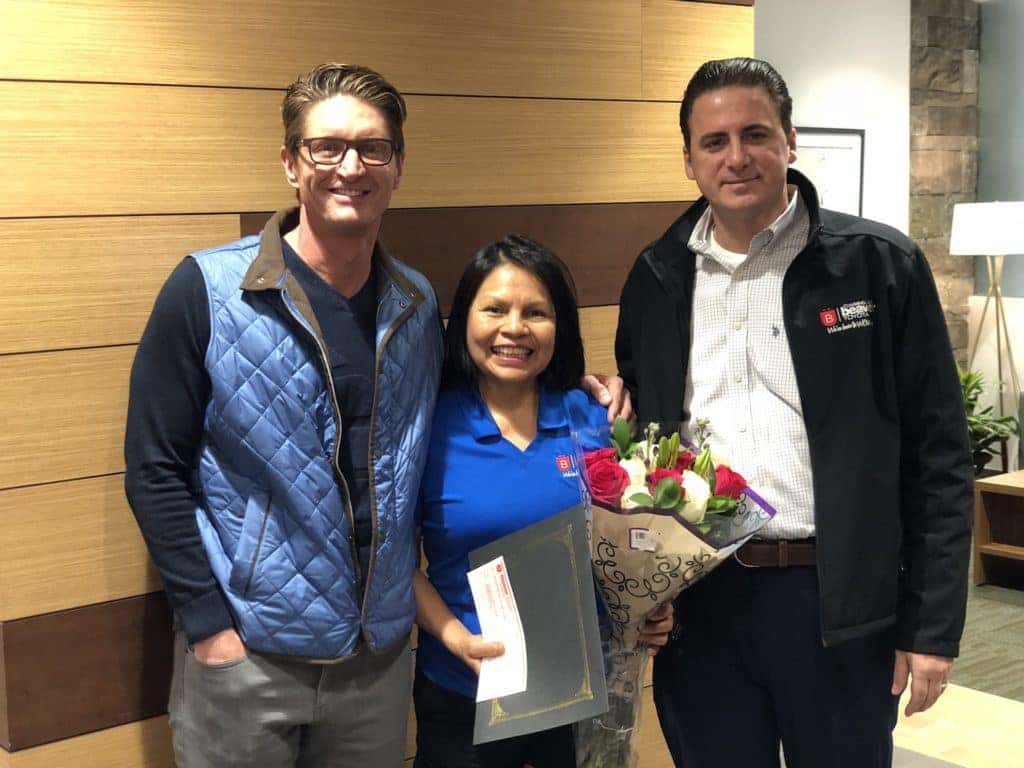 As Thanksgiving nears, please count your blessings, love your family and friends and always keep a servant's heart and warrior attitude!